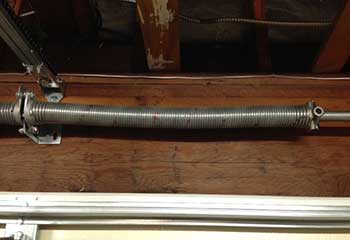 Spring Replacement
Customer Issue: A pair of torsion springs were beginning to show their age with rust and fraying.
Our Solution: With the opener unplugged and the door locked in place, our team carefully loosened the springs before removing them from their spindles. After the spindles were scrubbed down for rust and lubricated, we installed the replacement springs and adjusted their tension to match the weight of the door.
Raymond Shen
- Mobile City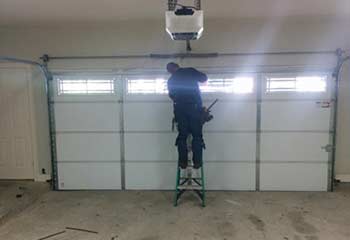 Opener Repair
Customer Issue: Garage door reverses after closing.
Our Solution: The garage door reversed automatically after touching the floor. Since the rollers and cables were working fine, we checked the opener motor to adjust the close-limit value. The screw attached to the motor was adjusted till the door fully closed.
William Brooks
- Rockwall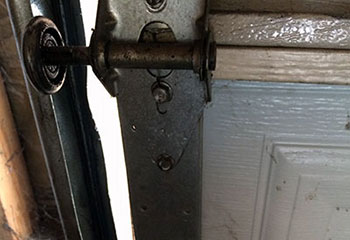 Roller Replacement
Customer Issue: Chipped rollers making noise.
Our Solution: The rollers were terribly worn and rusty, and so they were replaced with a new nylon pair. The door was working smoothly and quietly when we were done!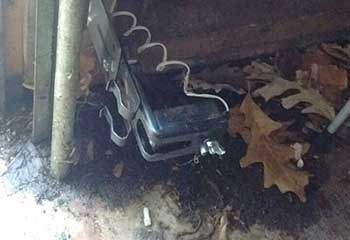 Garage Door Troubleshooting
Customer Issue: Garage door not closing properly.
Our Solution: The keen eye of our technicians helped us detect the issue at the start itself: faulty sensors. So, we cleaned them for dust particles and also fixed the alignment.